Etsy

Featured Artist- Keepsakes By Katherine  
Keepsakes By Katherine where every day is a special occasion
Keepsakes by Katherine was formerly known as Shop Polka Dots. After a few custom wedding orders I had a change in focus. I am proud to present my new and improved shop to you. This is where you can find things for your wedding, for your home and for your style. At Keepsakes By Katherine I always keep your budget in mind. I encourage custom order and you will find that most of my items are made to order allowing you to choose colors and styles.
If you are planning a wedding or planning on attending a wedding, I think you will find the perfect accents for the big day or a lovely gift here, at Keepsakes By Katherine.
Keepsakes By Katherine has been featured in Wedding Magazine ,at Bisou Bride and is a Destination Weddings preferred vendor.
Katherine, would you mind to tell us a little bit about yourself and what it is that you do?
I am an open minded and spiritual person who greets each new day with gratitude. I find joy in creating artful things. A happy client (customer) is my best advertisement. I also blog at Katherines Corner and can honestly say some of my best friends are bloggy friends.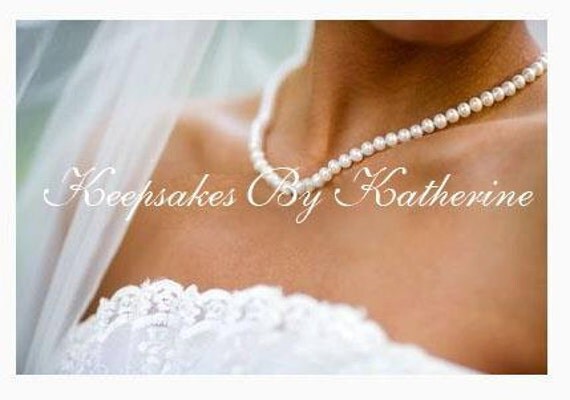 When deciding to change from Shop Polka Dots to Keepsakes by Katherine did you find the transition difficult?
I would not say it was difficult but it was time consuming it was time well spent. My whole business model evolved and now all I want to do is create beautiful affordable things for their big day!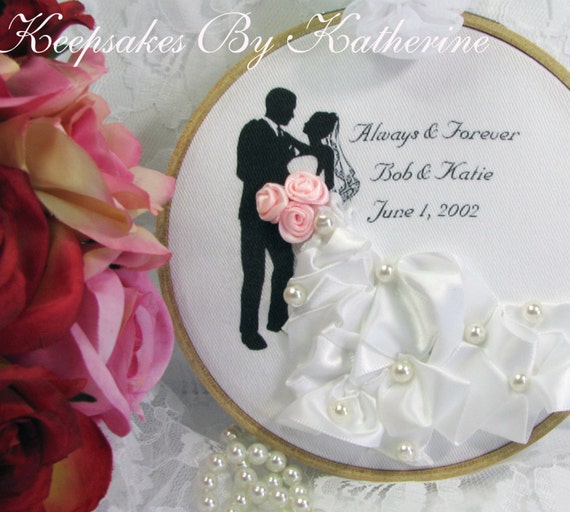 Do you believe that had you stayed with the original plan you would be where you are today?
I wish I could say yes. But, the truth is my shop and the items in my shop really did not receive any attention until I changed my shop focus to weddings.
Have you always been pulled to crafting and creating new pieces of art?
Yes, absolutely. I have been creating artful things my entire life. From the moment I was physically able I have been involved in the arts. I have received awards and honors for my artwork and designs and I am proud of the recognitions.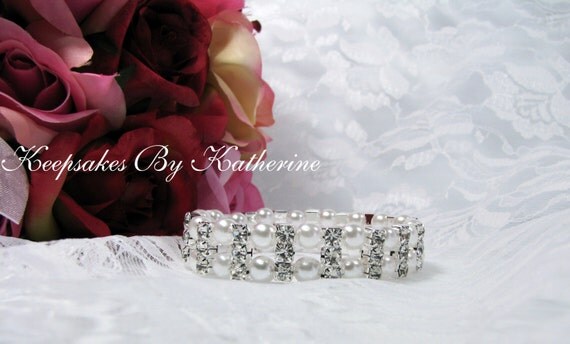 What made you decide Etsy?
Great question, I know that many people may be put off by the amount of people on etsy. But I assure you it is worth it. They advertise and they have a very efficient process for your shop too. I did try other online sales sites. But found the most success on etsy.
How do you feel your blog has benefited you and your business?
Bloggers are very generous and many will help you advertise your shop for little or no charge. I also have the benefit of advertising my shop on my blog and mentioning any specials etc. I even provide a wedding page on my blog as well.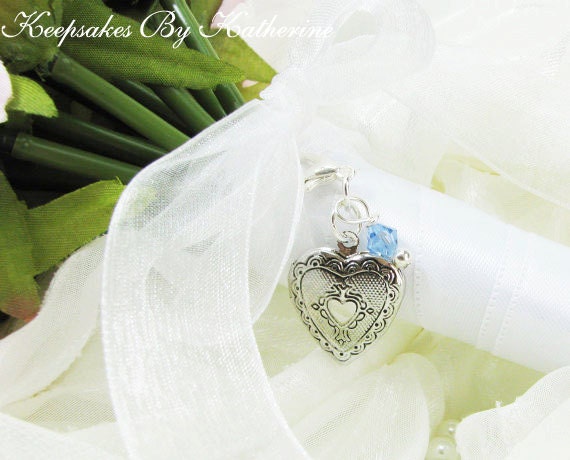 Having been featured in Wedding Magazines at Bisou Bride and Destination Weddings that is a huge accomplishment. How do you feel about the accomplishments you have made?
I am honored and tickled pink by these acknowledgements. It is always flattering to have the spotlight shined on something you do.
Any advice for new Etsy Owners?
I wish I would have had someone to offer me some constructive ideas when I started my shop.  I am happy to share with your readers.
Photographs- Use the best light possible, be consistent, have a good close up photo.
Do Not expect quick results, it takes time and work to build your business
Use social media
Tag words-use the tag words you would use yourself if you were searching for something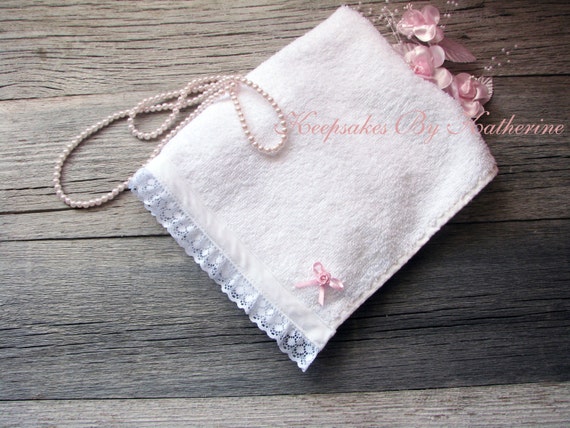 Find Keepsakes by Katherine:
Etsy-Store                         Facebook- Fan Page                      Twitter                              Pinterest                     Blog
Post Sponsor Ad: